Science
Coronavirus Symptoms - Augmented Reality
---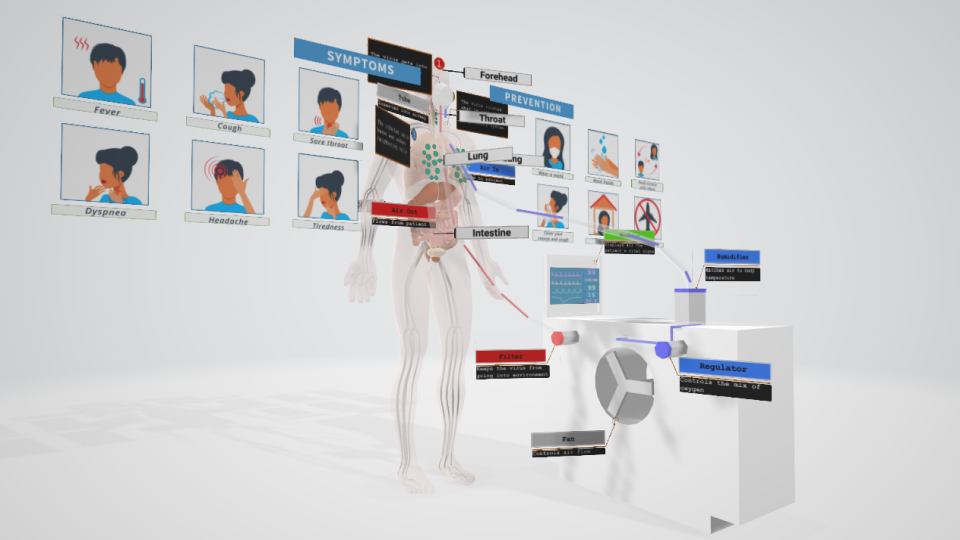 ---
---
Coronavirus disease 2019 (COVID-19) is an infectious disease caused by severe acute respiratory syndrome coronavirus 2 (SARS-CoV-2).

Do you know how the virus get into the human body?
Do you know what are the symptoms?
Do you know how ventilators work?

Learn more about the COVID-19 with this Augmented Reality experience.
A video preview of the effect.
You can experience the effect on your smartphone (iPhone/Android) without the need to download an additional app.
---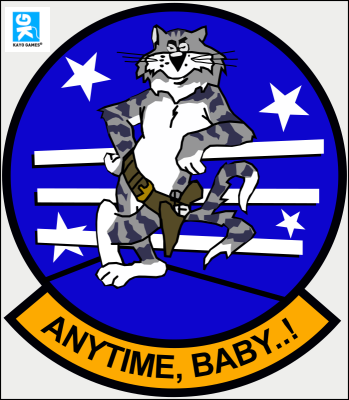 Software Developer, 2D/3D Artist, Internet Entrepreneur, Aviation addict. Chasing my dreams.
YOU MIGHT ALSO LIKE
---
JOIN THE CONVERSATION
---