Science
About Bats - Augmented Reality
---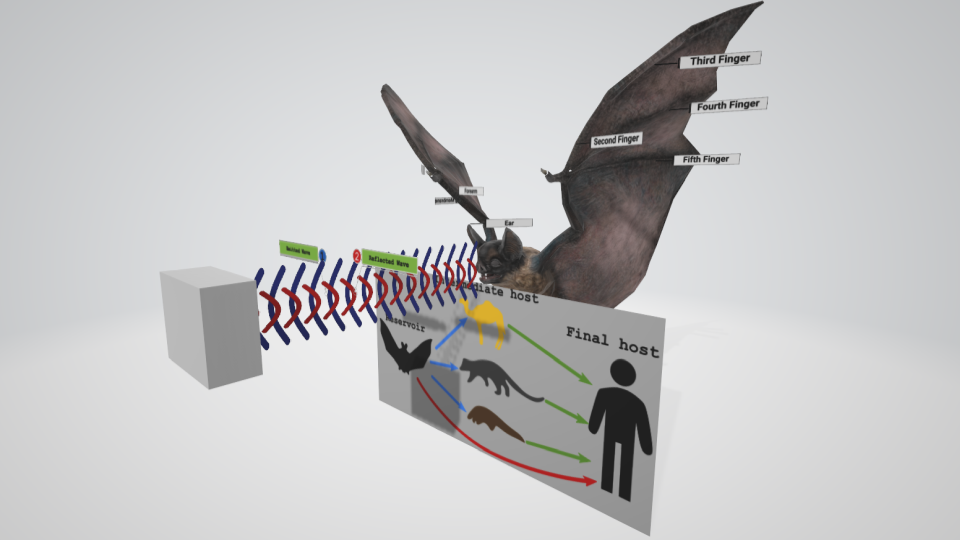 ---
---
Experts think bats are the source of the coronavirus. But what do you know about bats? Learn few things about bats with this Augmented Reality experience.
A video preview of the effect.
You can experience the effect on your smartphone (iPhone/Android) without the need to download an additional app.
---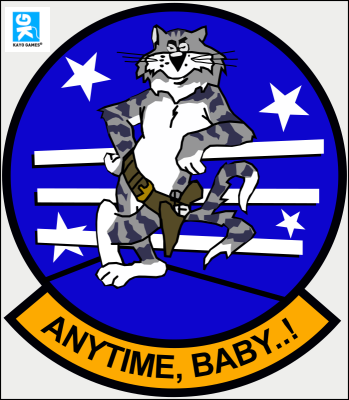 Software Developer, 2D/3D Artist, Internet Entrepreneur, Aviation addict. Chasing my dreams.
YOU MIGHT ALSO LIKE
---
JOIN THE CONVERSATION
---